North Syracuse Fire Department
Auxilary
Upcoming Events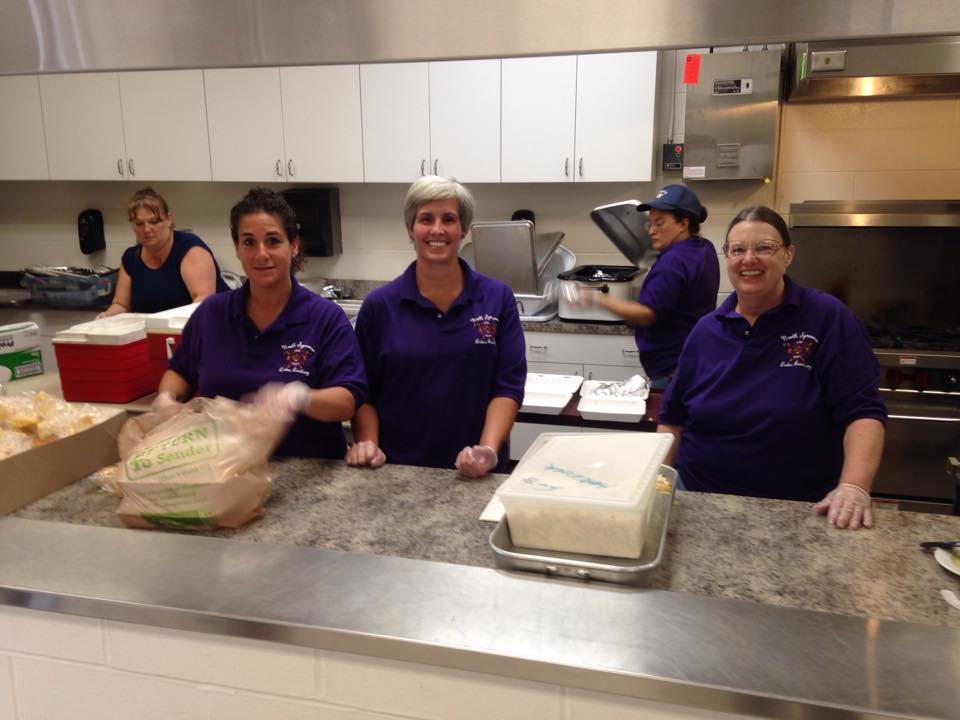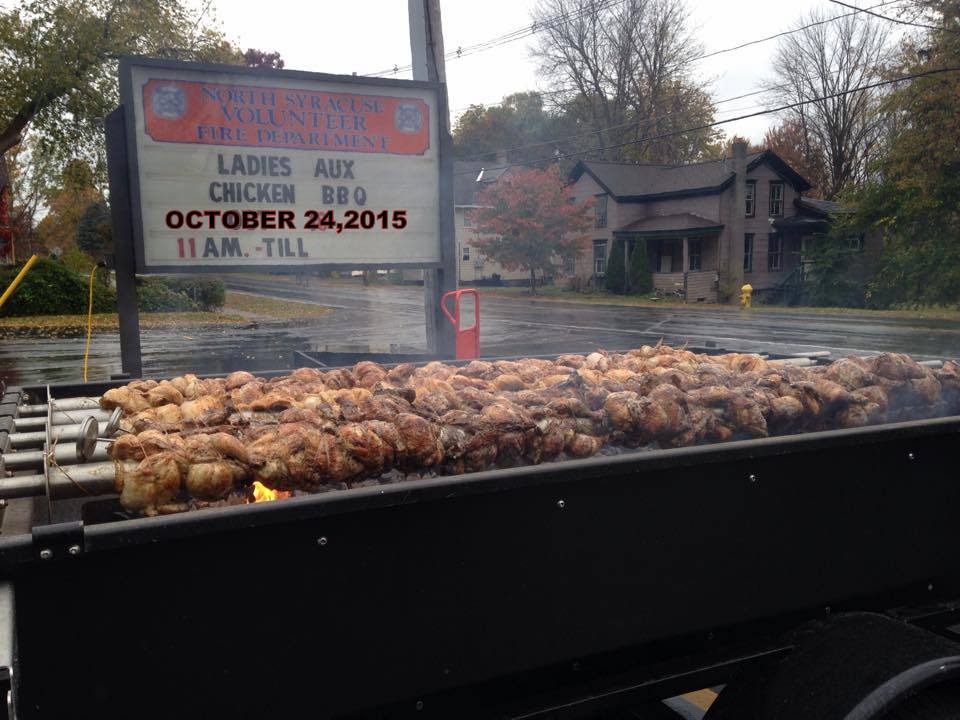 President


Lori Marshall

Vice President


Sheila Young

Secretary


Clara Fike

Financial Secretary


Carrie Brynien

Treasurer


Jennifer Burkhart

Trustees


Gail Dromms / Kathie Hepp

Chaplain


Brenda Falter

Sgt. At Arms


Cheryl Forss

The purpose of this Auxiliary is to assist the firefighters when needed and to encourage a better spirit of friendship among our members. In addition to assisting the firefighters, the Auxiliary continues to provide support for various firematic events.

The North Syracuse Volunteer Fireman's Auxiliary membership is open to the family members of an active firefighter in the North Syracuse Volunteer Fire Department. Auxiliary Members must be 18 years of age or older and reside in the same household.


The Auxiliary meets the second Monday of the month at 6:30 pm at North Syracuse Station 1.