In Loving Memory of Peter DeSalvo, Sr.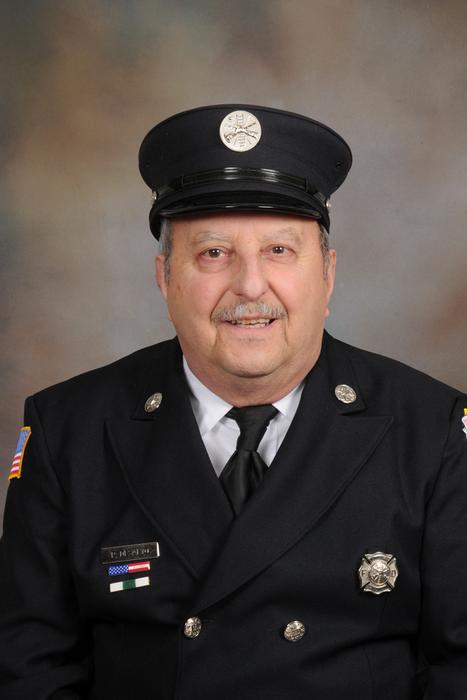 Tuesday, February 21, 2017
It is with a heavy heart that the North Syracuse Fire Department announces the passing of Life Member Peter DeSalvo, Sr.
Pete has been a member of our organization for many years and has contributed to the operation of the Fire Department and Fireman's Association. His dedication and contribution captured the history of our great organization through the photographs he created. From film to digital images, Pete was always there to capture the moment. In addition, Pete managed and restored North Syracuse Fire Department apparatus. He was always willing to help out where needed.
The members of the North Syracuse Fire Department are grateful to have had the opportunity to share many years with such a wonderful person. Pete's smile, laugh, and charm will be greatly missed.
Calling hours:
Thomas J. Pirro Jr. Funeral Home
3401 Vickery Road
Syracuse, NY 13212-4503
Thursday - February 23,2017
4:00 PM - 7:00 PM
Services:
St. Rose of Lima Church
407 South Main Street, North Syracuse, NY 13212
Friday - February 24, 2017
10:00 AM
« Return to news listing