No Syracuse Fire Department needs volunteers...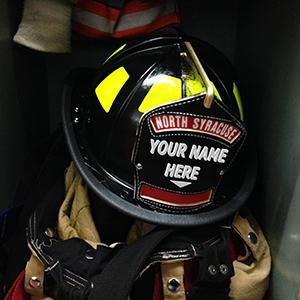 Sunday, October 07, 2018
Did you know most communities in the United States are protected by volunteer firefighters?
Did you know North Syracuse Fire Department is 100% volunteer?
Did you know nationwide there is a shortage of volunteer firefighters?
Did you know that this problem exists in Onondaga County and this is also true in the North Syracuse community?
We need you!
Volunteer opportunites await you at the North Syracuse Fire Department. Help us rebuild the volunteer fire service. Get involved and make your community SAFER by joining our team today.
« Return to news listing