Happy New Year! Make 2019 the year you join our team! NSFD is seeking volunteer firefighters.
Wednesday, January 02, 2019
TAKE THAT FIRST STEP...
BECOME A VOLUNTEER FIREFIGHTER
NO APPOINTMENT NEEDED
LEARN MORE OR GET STARTED
ANY TUESDAY NIGHT AT 7PM
NORTH SYRACUSE STATION 1
109 CHESTNUT STREET, NORTH SYRACUSE NY 13212
HOPE TO SEE YOU THERE!
Did you know most communities in New York State are protected by volunteer firefighters? And, Did you know North Syracuse Fire Department is 100% volunteer?
Over the past several years, the volunteer fire service has experienced a significant decline in the number of volunteer firefighters. Staffing has fallen dramatically and has resulted in a diminished and crucial number of available personnel 24/7/365.

We need men and women, who want to be a part of the community, part of the tradition, part of the excitement.
Learn new skills, meet new people, and gain personal satisfaction from helping others when it's needed the most…. and, with benefits liketuition reimbursement, tax credits, a pension plan and state of the art fitness facility! You can't go wrong?
This is a calling!
This is an opportunity!
Step up to the challenge and be a Volunteer Firefighter.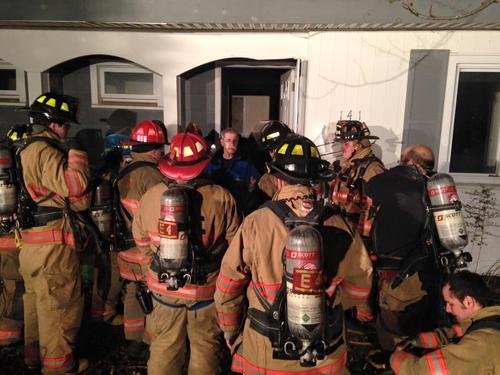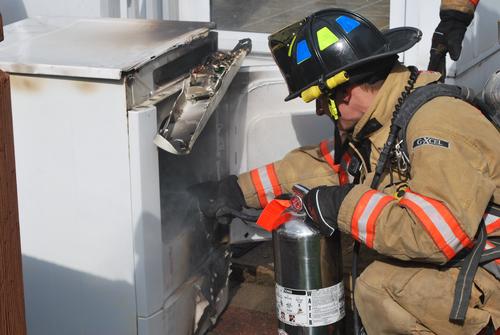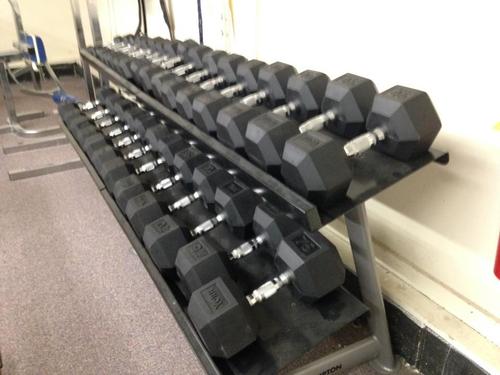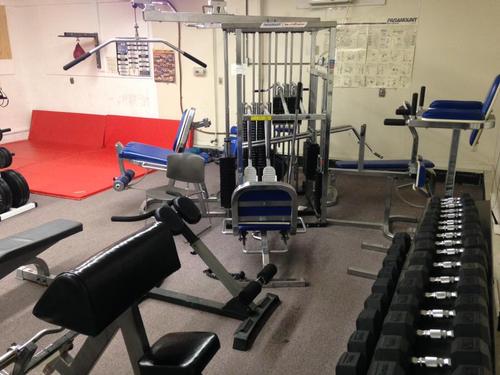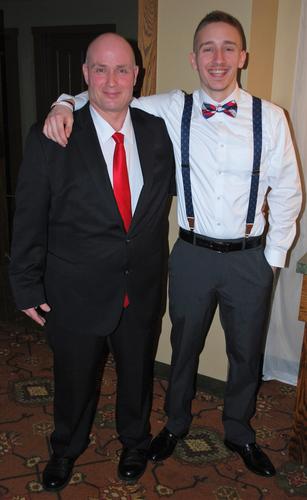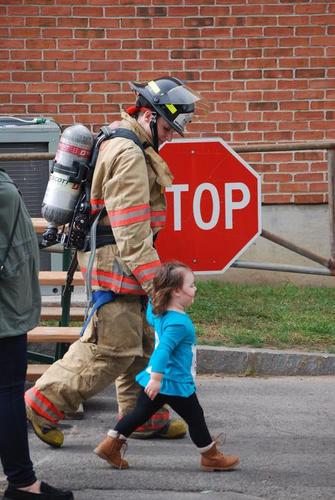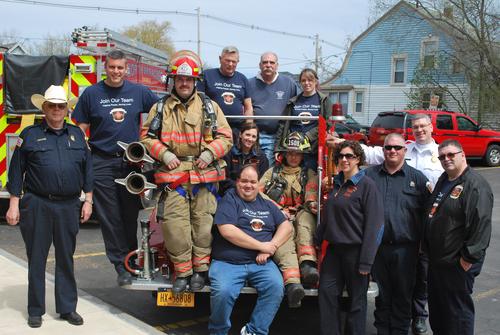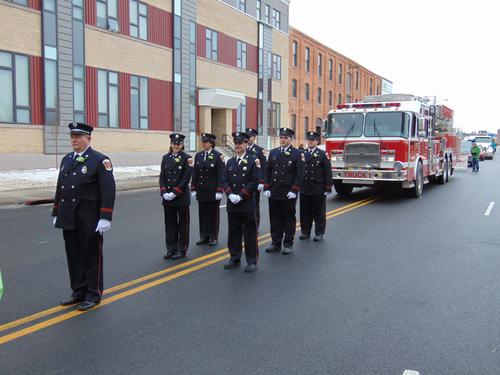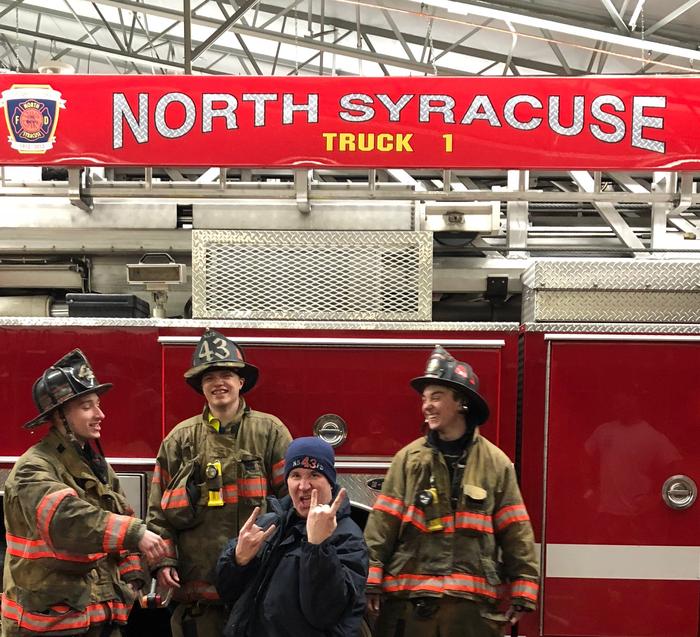 « Return to news listing