NYS DEC BURN BAN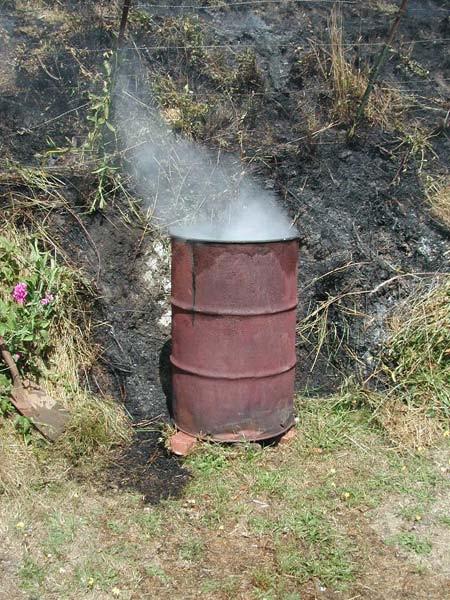 Wednesday, March 13, 2019
New York State DEC just released the dates for the 2019 Burn Ban. Open burning is prohibited from March 16th until May 14th 2019. For a full list of restrictions and exceptions follow the links below and check back here often for updates.
Follow the Burn Ban on the New York State DEC website and social media platforms to stay current with any changes as dates may change depending on weather and vegetation.
Also, always check with your Village or Town before any burning as they may have specific ordinances and guidelines on open burning.
NYS DEC Burn Ban Notice:
https://www.dec.ny.gov/press/113004.html
NYS DEC Open Burning Regulations:
https://www.dec.ny.gov/chemical/58519.html
Report an Enviornmental Violation Online:
https://www.dec.ny.gov/regulations/67751.html
« Return to news listing