Gary Wilmer recipient of the 2018 North Syracuse Firefighter of the Year Award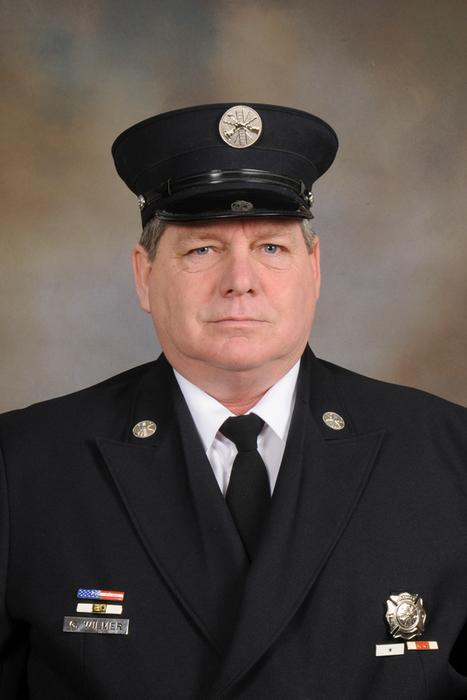 Sunday, April 07, 2019
North Syracuse Fire Department would like to congratulate Gary Wilmer who was selected as the 2018 Christopher Bilger Firefighter of the Year.
Gary Wilmer has participated in several building and vehicle maintenance projects for both the Fire Department and the Fireman's Association. Gary is a consistent top ten responder and is always stepping up to help out with fire department activities. He is known as a person who at a moment's notice will drop what he's doing to help anyone. Gary takes pride and contributes to the mission of the fire department and has done so for over twenty years. He is a previous recipient of the Firefighter of the Year award.
Congratulations Gary Wilmer.
« Return to news listing